I've worked small and big, for-profit and non-profit, in the arts and in enterprise software. From theatre to SaaS, I'm a flexible problem-solver with an understanding of the importance of creating conversation for various audiences.

I believe that everything speaks—the way you talk, the stuff you use, the way you present yourself… all of these things are part of your message. We must be conscious of what we're saying through our work and our lives.

I am a designer's designer. A maker who loves to explore. Let's make a beautiful difference together! ︎︎︎
---
Product Design

I was a Design Principal and Senior Design Manager at IBM, where I directed design process and creative for an international team of 12 in IBM Talent Management Solutions. I also led design for Watson Financial Services Solutions in fintech, surveillance, and regulatory compliance experience.
I worked across several portfolios: Watson Talent, Watson for Finance, Watson Health, and Analytics.
This is about the human experience associated with a product or service, from the moment of discovery to the moment of completion. They ask questions like: How does this make you feel? What do you want when you see this? Who will be using this?
Case Studies
Watson Talent Admin
Prospecting Hub
Watson for Education
---
Interactive
The future of digital interaction is a conversation—a dynamic experience that's thrilling, engaging, and an opportunity to build new relationships.
Digital interaction is a chance to create an experience that feels real and exciting, because digital products are all about humans having experiences with other humans.
Dynamic experience is where things happen. It's not just about how something looks—it's also about how it changes, how it works, how it feels to use it.
Case Studies
Annotorious
Joanna Czech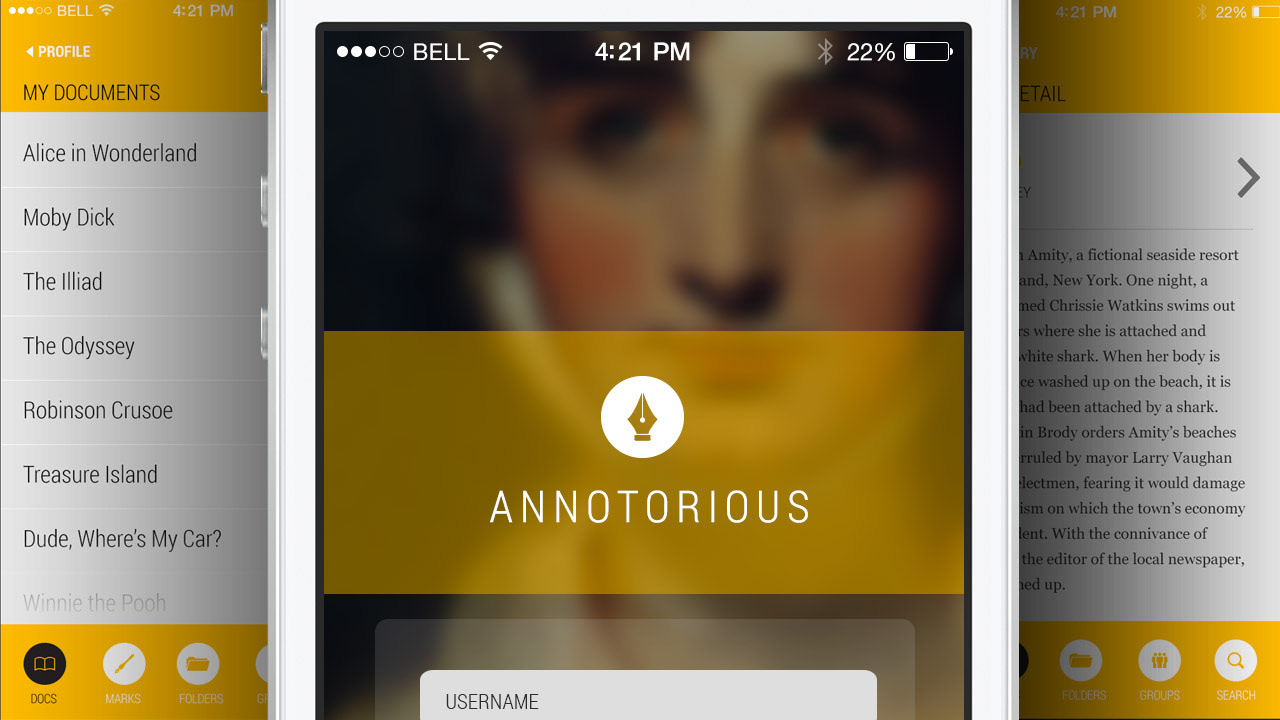 ---
Print and Branding

I love working with clients who are looking for someone who can help them tell their story through design—whether they're starting from scratch or they already have something they need help refining.
I believe in the power of tactile design—design that's engaging and tangible. I love to create brands that are engaging and inspiring because of their ability to communicate clearly and effectively.
Case Studies
IBM Design EU Studios Launch
Impact Arts

Drama Nerd Designs
The Musical Theatre Map